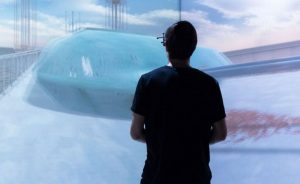 We are committed to the Digital Industry and the implementation of its technologies in the Galician industrial fabric. We use all the resources at our disposal – our own and external – to promote continuous improvement in the value chain of the companies. To do this, we act as a bridge between research and the market by developing Virtual and Augmented Reality demonstrations to improve design, commercial and maintenance tasks, among others. ​
The Design for Innovation 2020 Program aims to promote the incorporation and systematization of design in companies as an engine of innovation and competitiveness at a global level, with special attention to SMEs.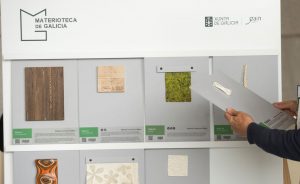 The Materials Library of Galicia as a space for the dissemination of innovative materials that combines an exhibition and archive of classified samples with specialized services to facilitate the transfer of materials technologies to the business fabric and stimulate intersectoral innovation.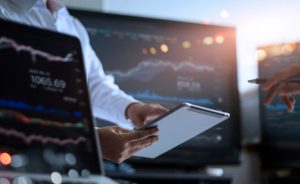 Technological Surveillance
Surveillance and Competitive Intelligence solutions to face the new competitive challenges faced by current companies.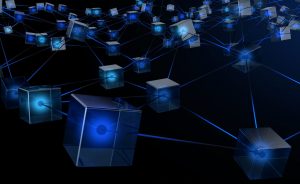 As a member of the European Enterprise Europe Network, we support technology transfer through joint initiatives and strategies with sector agents and Galician knowledge centres, promoting and coordinating actions that accelerate the transfer of enabling technologies to companies, especially SMEs and Micro-SMEs. The Galician Innovation Agency participates in this network through Galactea-Plus, a consortium that covers north-western Spain. Do you want to know more?