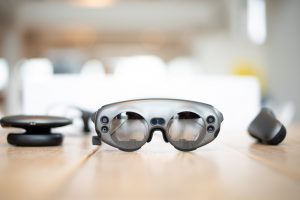 We work to become a strategic partner in R&D management, and we aim to enhance R&D activities as a differential factor for companies' competitiveness.
We use tolos and resources from the different Areas of the Axencia Galega de Innovación as a way to expand the references available to Galician companies and entities.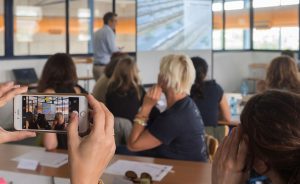 Training and Dissemination
We support the training of students, graduates, researchers and professionals through dissemination, awareness and training activities in our areas of knowledge.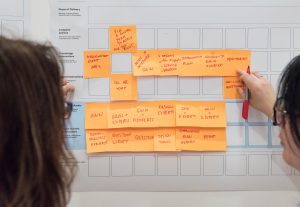 Shall we innovate together?